By Guardian Roofing.
Protect one of the most important assets of your home with a roofing material that is best suited for the elements in your region.
What's a home without a roof? And like so many of the aspects of your home, a roof needs to fit not just the aesthetic, but be able to withstand the elements where you live. This guide from Guardian Roofing will help you choose the best type of roof system for you.
In Seattle, Tacoma, Puyallup and Snohomish County Washington we are known for our wet weather, keeping your home and belongings dry is crucial. That is why choosing the right material as well as an experienced contractor for proper installation is imperative.
To help with your decision we've put together a list of the best roofing materials of 2023… this far. As always, our team of experts are available to answer any questions you might have.
Top four best roofing materials
Asphalt shingle roofing: best overall
Slate roofing: most durable
Metal roofing: most versatile
Wood shingles: most environmentally friendly option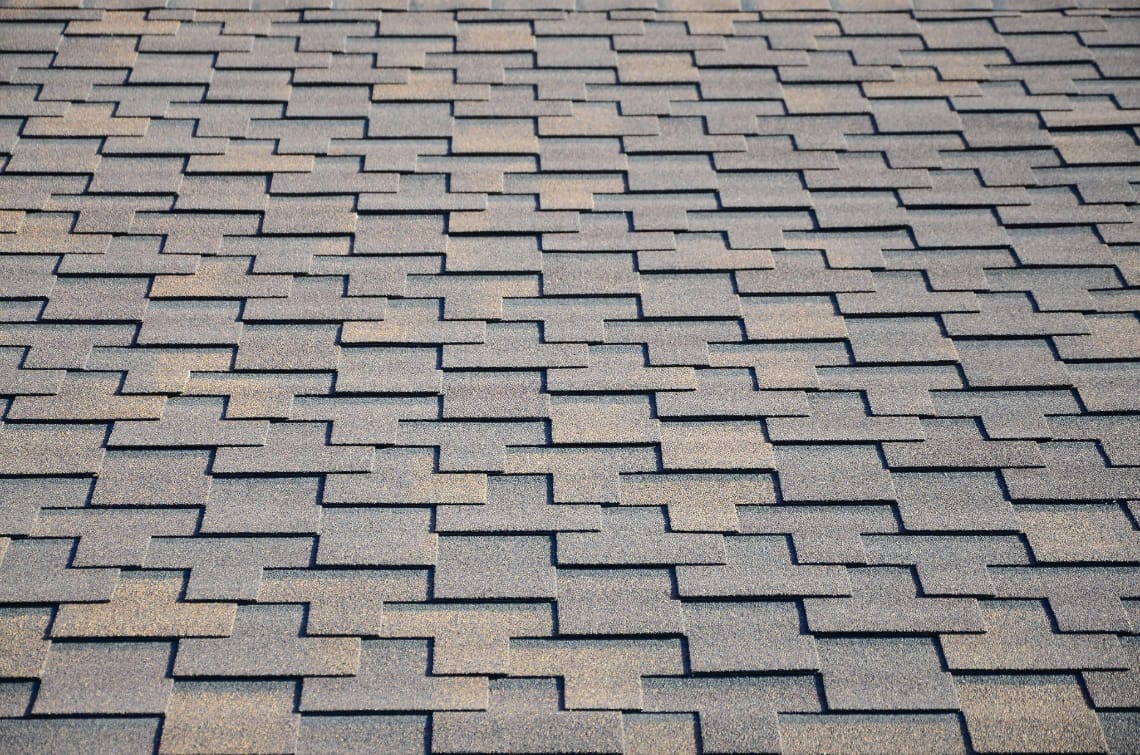 Asphalt shingles – best overall
Asphalt shingles are by far the most popular roofing material among homeowners. With roughly 80% of homeowners choosing them for their roofing. Asphalt shingles are ideal for many different climates, including our mostly wet weather while still performing during our warm, sunny summers. They also are easy to repair and replace and are oftentimes readily available. Properly installed asphalt shingles also offer a lifespan of 15-30 years. They are available in many different colors and styles so they also have great curb appeal. Did we mention that they are also kinder to your budget than other roofing options? All of these qualities make them hands down the overall best choice.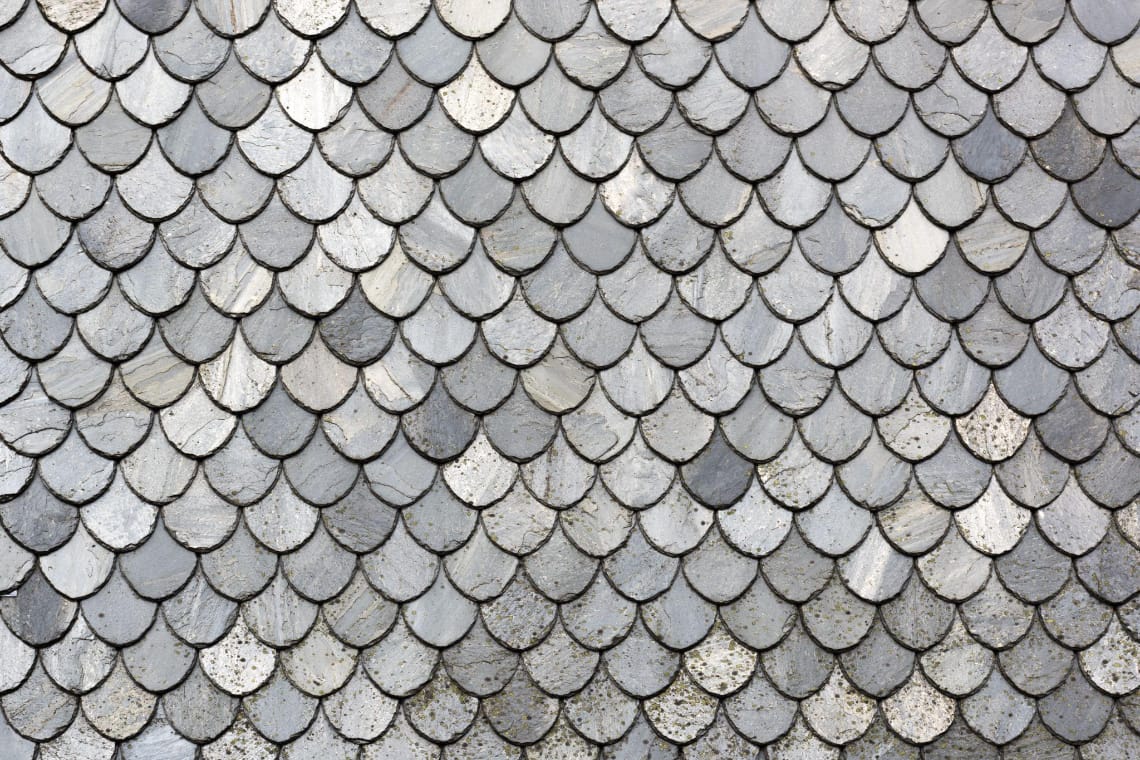 Slate roofing – most durable
Natural slate roofs are some of the most durable roofing available. Slate is a fairly dense material and requires solid roof decking and underlayments for a successful installation. Between custom, labor intensive installations as well as overall cost, slate roofing is one of the most expensive materials a homeowner can choose.
If the price doesn't deter you, slate is one of the most long-lasting roofing materials, as it provides class A fire resistance, holds up very well to wind and rain over time, and is resistant to mold and fungus. Natural slate roofing can have a lifespan of at least 50 to 75 years but can last up to 200 years. Hard slate typically lasts much longer than soft slate, which has an average lifespan of 50-125 years.
Slate roofing also offers great curb appeal; many composite shingle manufacturers make products to mimic the great look of slate tiles.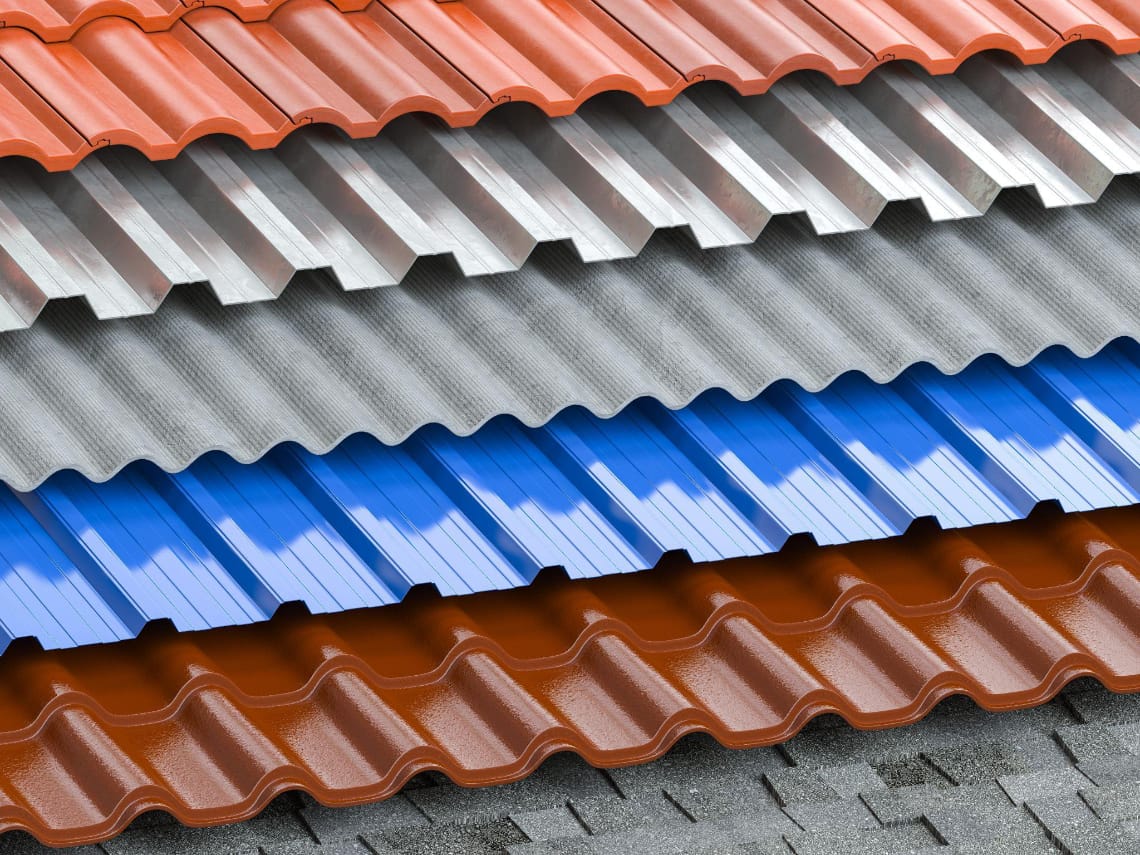 Metal roofing – most versatile
Whether you're opting for metal shingles, sheets or standing seam panels, you'll pay more for metal roofing than architectural shingles. There are many types of metal roofing, with the most common roofing types are stainless steel, aluminum and zinc. However, copper, galvalume and tin are also options for metal roofing. Metal roofing can last 40-70 years depending on the material. With proper installation, metal roofing is also one of the most durable. They can stand up to the wind, help protect your home from the weight of heavy snow, and do not corrode or crack under wet conditions. They are also energy efficient. Metal roofing reflects the sun's UV and infrared light rays which can result in a 10-25% reduction in cooling costs.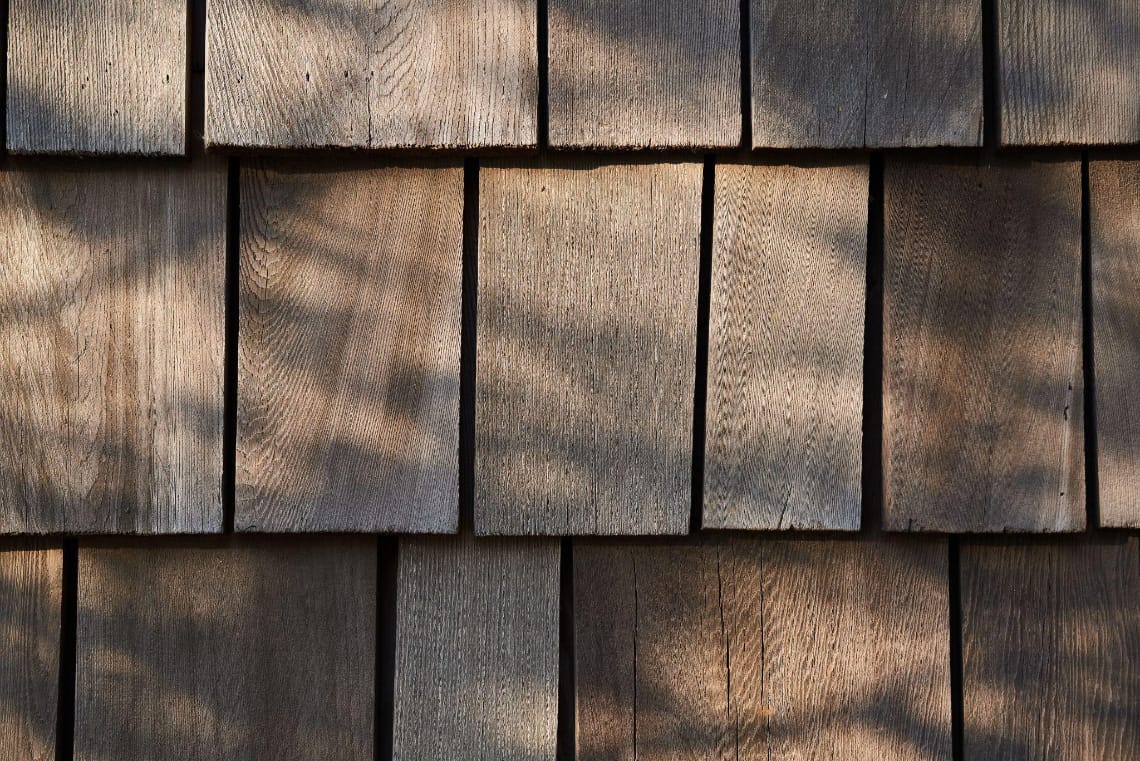 Wood shingles – most environmentally friendly
Wood shingles are a solid choice if you're looking for curb appeal while respecting the environment. Wood shingles come in two options; wood shakes — hand-cut for a more rustic look and feel — or machined wood shingles. Redwood cedar shakes are among the most popular options for shingle or shake roofs, but other materials, such as teak, wallaba, pine, and composites, are often used as well.
Surprisingly, wood shingles also are class A fire resistant when treated. In addition, they also can stand up to extreme conditions and provide great insulation to your home, making them a top contender for the PNW. Typical wooden roofs last from 20 to 40 years. Teak roofs last the longest at 50 to 80 years, whereas cedar roofs have a shorter lifespan of 30 to 50 years.
Pacific Northwest homeowners brave a wide variety of roofing challenges caused by severe storms and other unique weather conditions in our region. Knowing which roofing materials are the perfect fit for your home is one investment that you should not rush into. That's why Guardian Roofing is here to help you make the right choice.
If you're looking for a new roof, or a replacement roof, call 877-926-9966 or schedule an appointment with our experts at Guardian Roofing for your free consultation.
Original article source: Guardian Roofing