Videos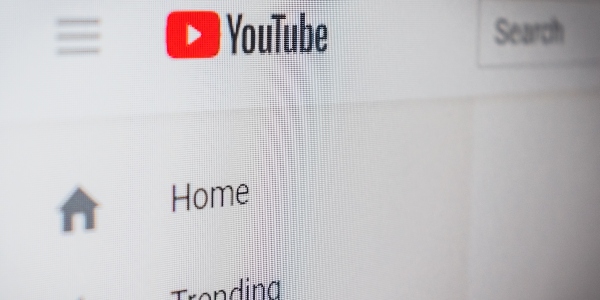 Get answers to your roofing questions here.
Whether you're looking for information about condensation in your attic, safety advice for roofing in the heat, or tips for measuring a roof, you'll find your answers in the videos below. Subscribe to our YouTube Page for more!
---
Condensation in my attic
---
Roofing in the heat
---
Should I tear my roof off?
---
How to measure a roof in 60 seconds
Have a question? AskARoofer.
Find your local roofing contractor in the RoofersCoffeeShop® Contractor Directory.
---