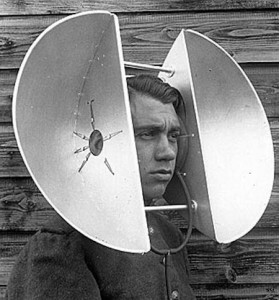 If your roofer is not listening to you, it could mean trouble later.
Most people who have a conversation talk back and forth. We are sharing what happened during the day or what is new in our lives. When negotiating with a roofing contractor it is a good idea to ask pointed questions and wait for an answer back. Does your roofer pay attention to your questions or just tell you what he wants to do? If he is truly listening to you, you should receive an informative and direct answer. If the answer is confusing, ask the question again, with a request to be clearer. Ask to see a photo of what he is talking about.
If you again don't understand him, there could be an issue working with this roofer later. He may not know the answer, may not want to give you an answer, or worse yet, he is less than truthful. Don't be surprised as sometime you may be working with a salesman. They are there to sell you a roof and may have generic or limited answers to the details about roofing. That may ok but the response should be honest and if not known, research should be done by them and at a later time given to you. Your roofer doesn't need big ears like this to hear from you. He should be willing to listen, as this shows he cares about the outcome of the roof job.
It is also wise to keep notes on the answers given to you, this way, you can include everything you want in the contract. By having all the details of the roofing project in the contract, the job will progress smoother than having a misunderstanding and add-on costs later.
Asking the right question is your responsibility as the homeowner. On this website, there are many questions provided to ask your roofing contractor. Do your homework, have a list of roofing questions to ask prepared before you meet. As simple as it sounds, by the contractor listening closely and providing good truthful answers, the roofing system and process of installation should work out well for both parties.
Have a question? AskARoofer HERE 
Need a contractor?  Check out our list of Roofing Contractors HERE.