Why Roof Coatings Might Just Save You $$$!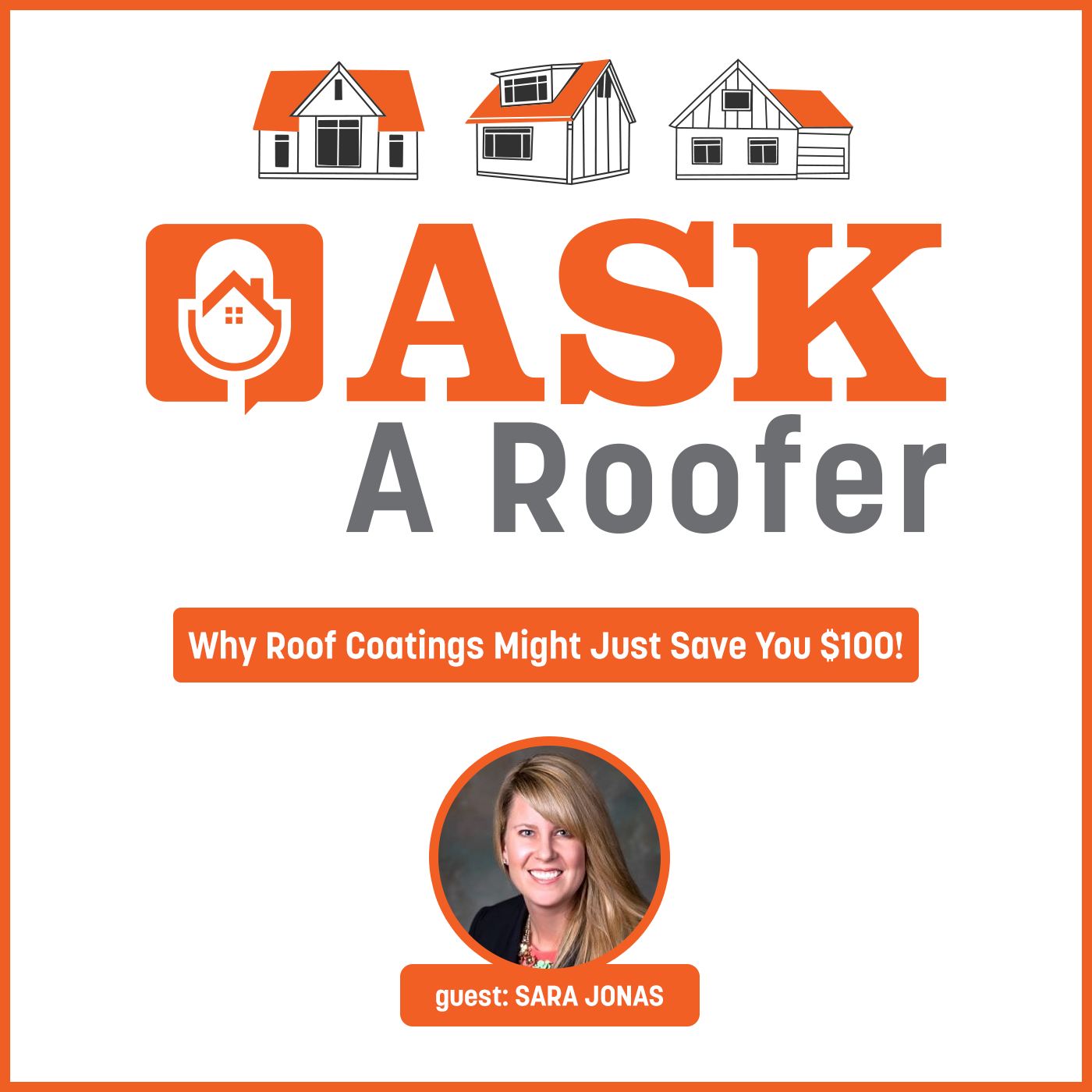 In this episode of The AskARoofer Podcast, we are honored and excited to announce the latest website to join the Coffee Shop family, CoatingsCoffeeShop.com! Hosts, Megan and Lauren chat with Sara Jonas, vice president of marketing at ICP, to discuss their partnership with CoatingsCoffeeShop and to learn more about roof coatings. Are coatings the next big thing for your home or building's roof? Listen to this informative episode to find out!
Learn more about APOC products.
---