What to Do if Your Roof Is Damaged by a Storm With DaVinci Roofscapes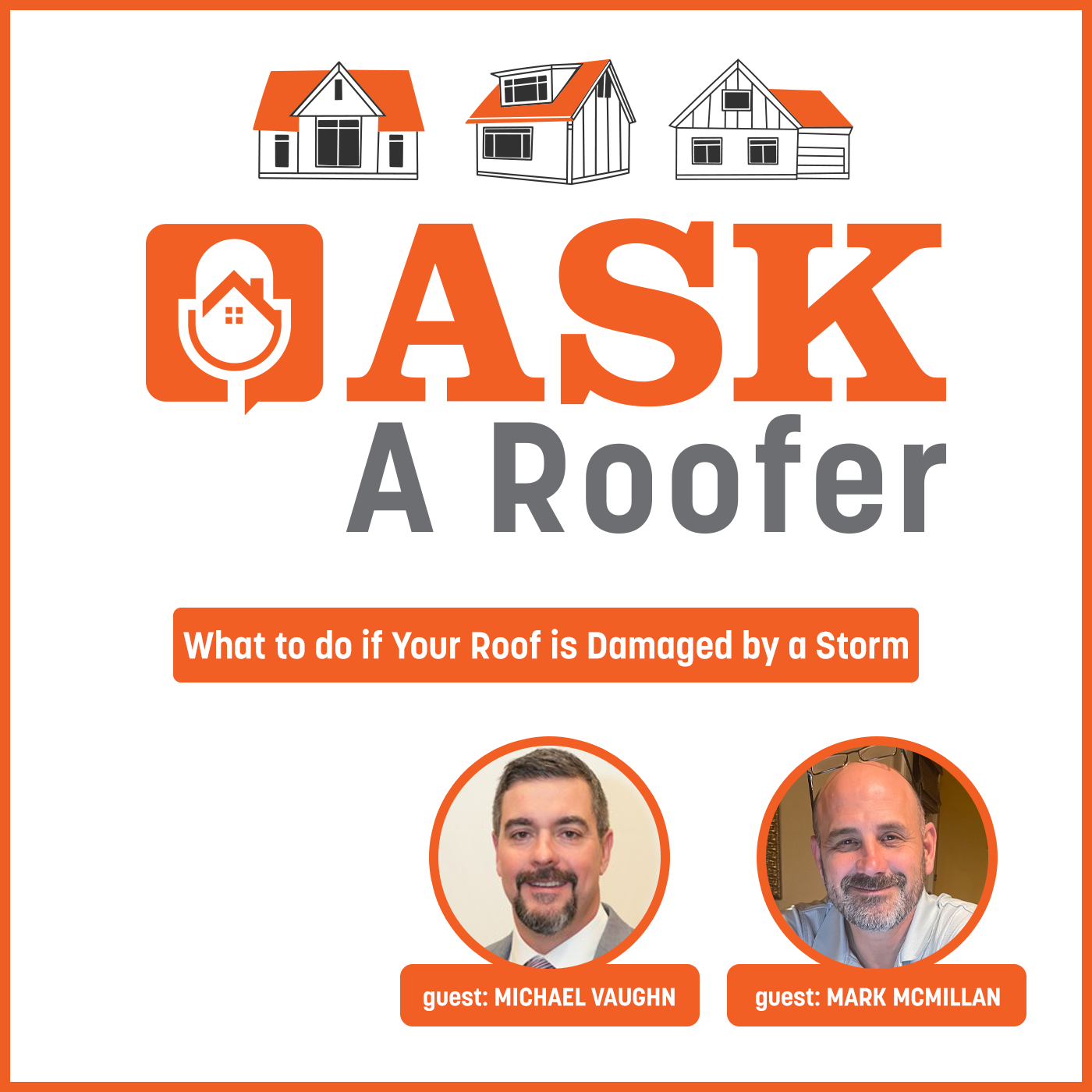 The AskARoofer Podcast takes on the weather with experts from DaVinci Roofscapes and Horn Brothers Roofing to guide you through what to do if your roof is damaged by a storm. Do you know what to do after a storm hits? Can you tell if you have roof damage? With continuous bad storms in the Midwest and strong hurricane seasons along the coast, what does this mean for you and your roof? We have the answers to all your storm-related questions in this episode of the AskARoofer Podcast!
Learn more about DaVinci Roofscapes! Learn more about Horn Brothers Roofing!
Have a question about your roof? AskARoofer!
Sponsored by DaVinci Roofscapes
---