Understanding Roof Restoration Episode 7 - Retrofitting Your Roof for Solar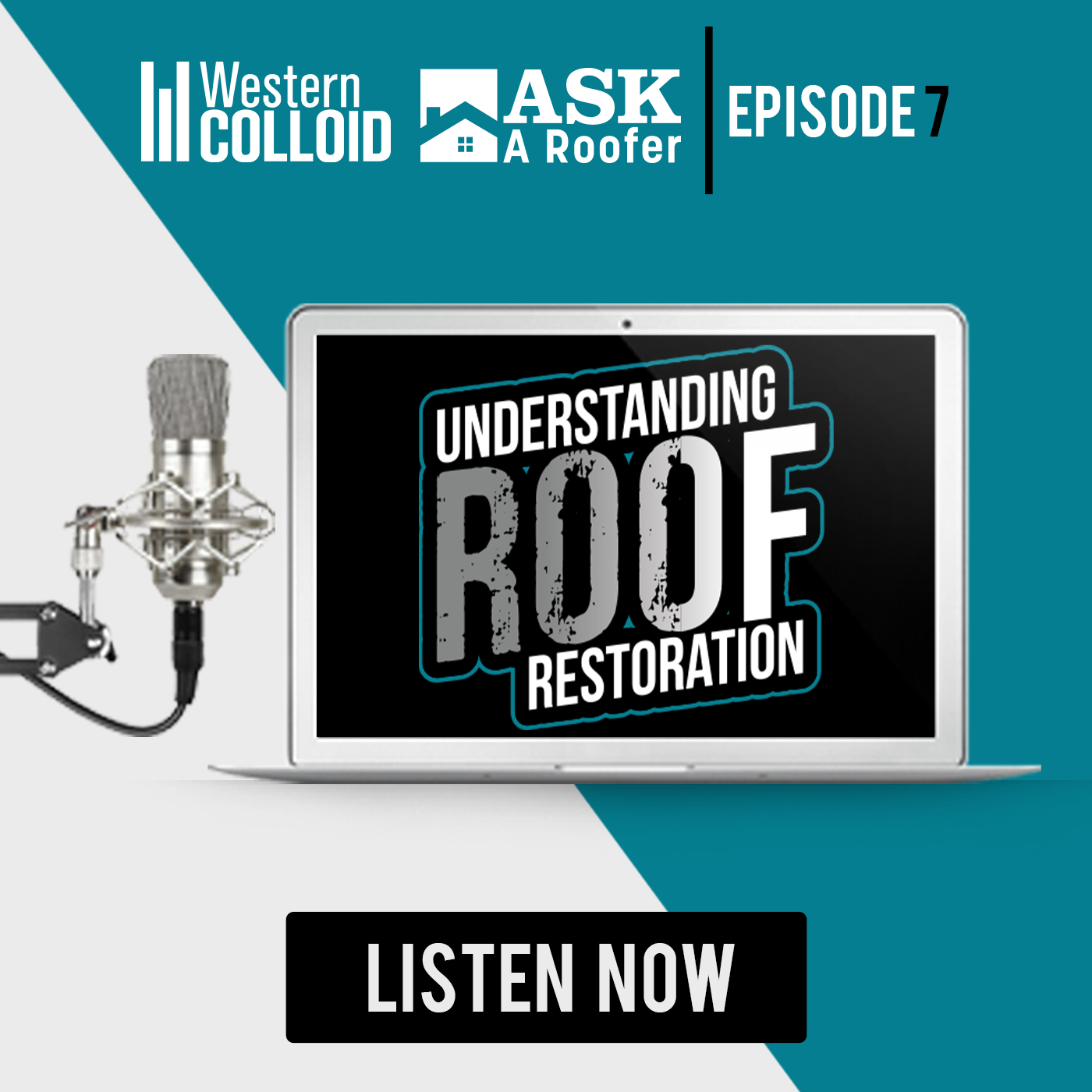 In this episode of Understanding Roof Restoration, host Karen Edwards welcomes Greg Hlavaty and Hal Leland to talk about solar retrofits on the roof. With tax incentives, rising energy costs and the desire for sustainable solutions to power our buildings, we are seeing solar retrofits becoming increasingly popular. What should you consider before adding solar to your building? How do you know if your roof is a candidate? Listen in as the experts answer all your questions on this growing trend in the industry.
Watch the episode here or below.
Download the Understanding Commercial Roof Restoriation eBook.
---