Restoring Spray Polyurethane Foam Roofing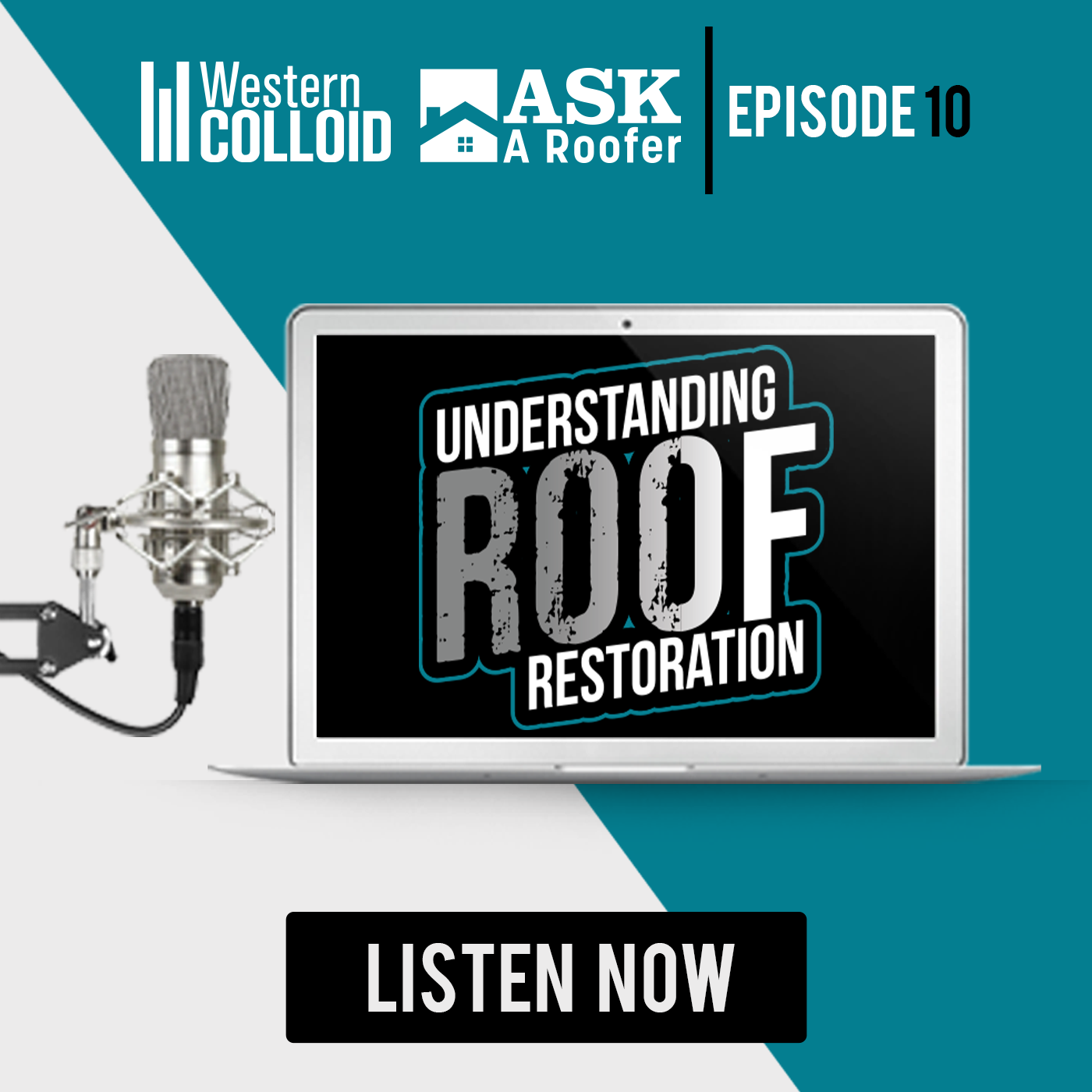 In this episode of Understanding Roof Restoration, host Karen Edwards does a deep dive with the experts from Western Colloid on the restoration of spray polyurethane foam roofs. Industry veterans Greg Hlavaty and Hal Leland share the history of this roofing system along with pitfalls to avoid during restoration as these systems are known for hiding pockets of water that can cause issues if not remediated beforehand. Listen to this enlightening episode to be sure the restoration is successful.
Download the Understanding Commercial Roof Restoriation eBook.
Watch the podcast recording here or below.
---