How Cool is Your Roof?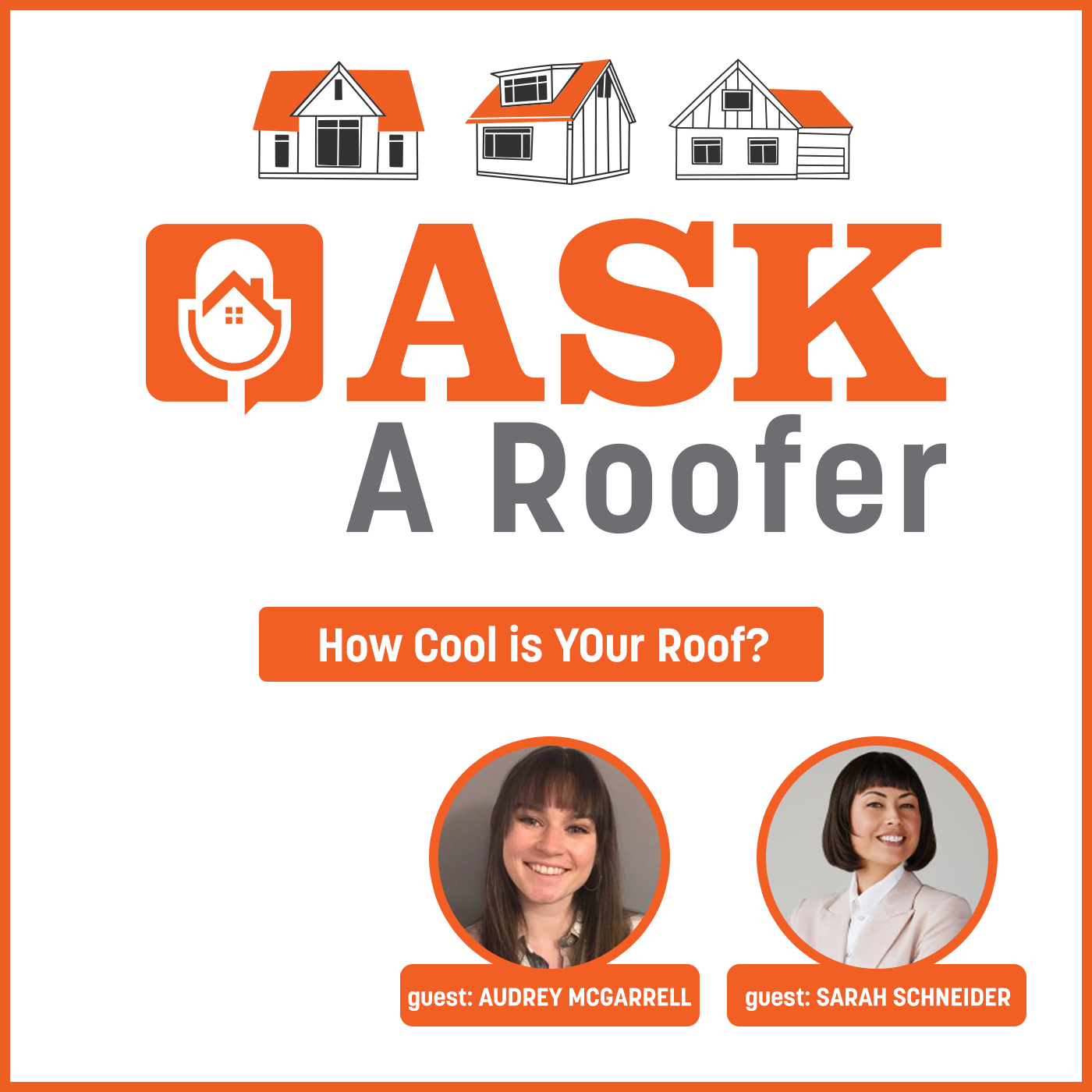 Here at AskARoofer, we already think roofs are cool, but the Cool Roof Rating Council (CRRC) takes cool to a whole new level! In this episode of the AskARoofer podcast, Lauren and Megan sit down with the ladies of the CRRC to discuss how important it is for your roof to help manage the temperature of your home, how to keep it cool and what exactly that means. You won't want to miss this exhilarating episode all about sustainability with the Cool Roof Rating Council!
Sign up for the week in Roofing!
---