How to Find a Contractor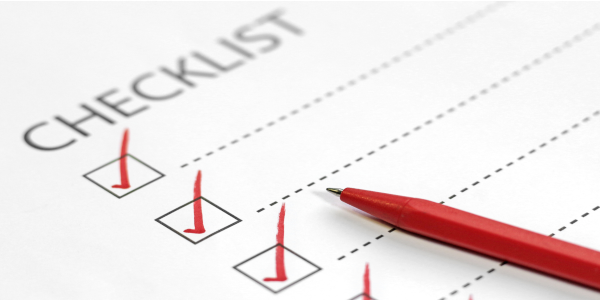 Advice, tips and questions to ask when selecting a reliable roofing contractor.
For homeowners who don't know much about roofing, some contractors can be intimidating. They use unfamiliar terms like valleys, hips, underlay, flashings and sometimes a long list of roofing products, all of which can be difficult to understand. Do some homework about roofing and have a list of questions ready for when your contractor shows up.
Find a contractor
You can find a local roofing contractor on the RoofersCoffeeShop® Contractor Directory or by calling your local roofing distributor and asking for a list of qualified contractors. Distributors develop relationships with contractors and are going to know who pays their bills on time, if they're prepared for deliveries or if there are problems with their jobs.
Interview your contractor
Below is a basic list you can use to help you find a good roofer:
Is a license required in your state to do my roof? If so what is your number?
Are you insured with Workers Compensation and Liability? Please provide a certificate.
Are you bonded incase you are unable to complete the roof?
How many years of experience do you have?
How many years have you been in business?
Do you have certifications from any roofing manufacturers?
Can you provide a list of roofs you installed in this area so I can look at them?
Have you installed this type of roofing before?
Will you be tearing off the old roof?
Will you cover it the same day?
What is the plan if we have bad weather?
Is clean up included in your bid?
Will you replace old roof vents?
Please explain how you will terminate the roof at any walls.
Will there be a foreman on the project everyday? If not, will I be able to communicate with your installers?
Are you subcontracting this project or any part of it?
Do we need a permit from the building department and who is responsible for getting it?
How do we handle any changes in the original contract? (Additions or deletions to the contract)
What happens if you find damage from mold, termites or animals when you tear off the roof? How should we prepare for these additional costs?
See previous work
The best way to verify the quality of the installation is by seeing the contractor's previous work. Ask the contractor if there is a job in progress that you can drive by and look at. Pay attention to how the jobsite looks and ask the homeowners if this has been a good experience for them.
Licenses and permits
Not all states have contractor's licenses and not all cities have building permits, but it is always safe to check and make sure the contractor is licensed and your job is permitted when required. If you get caught without a permit the building inspector could make you tear-off your roof.
Business is business
Make sure your expectations are put in writing and make sure you understand your contract. Be wary of large down payments and don't let payments get ahead of the work. In most states, it's against the law for a contractor to collect more than 10% upfront. If your contractor doesn't have the credit or cash flow to get the materials for your roof do not pay for the materials upfront.
Your roof protects the structure of your home, all of your possessions and your family, which is why a new roof deserves a quality job. You could get kitchen cabinets on sale but there should be no cutting corners in roofing.
Learn more about how to find a roofing contractor.
Have a question? AskARoofer.
Find your local roofing contractor in the RoofersCoffeeShop® Contractor Directory.
---