Get answers to your roofing questions from an experienced roofer.
If you're a homeowner on this website, you have roofing questions. Who better to answer than experienced roofers? Our "Contractor Insights" feature brings you down-to-earth responses to key areas of roofing every homeowner should know. This month we're featuring Daniel Askari, General Manager of Absolute Construction in Garland, Texas.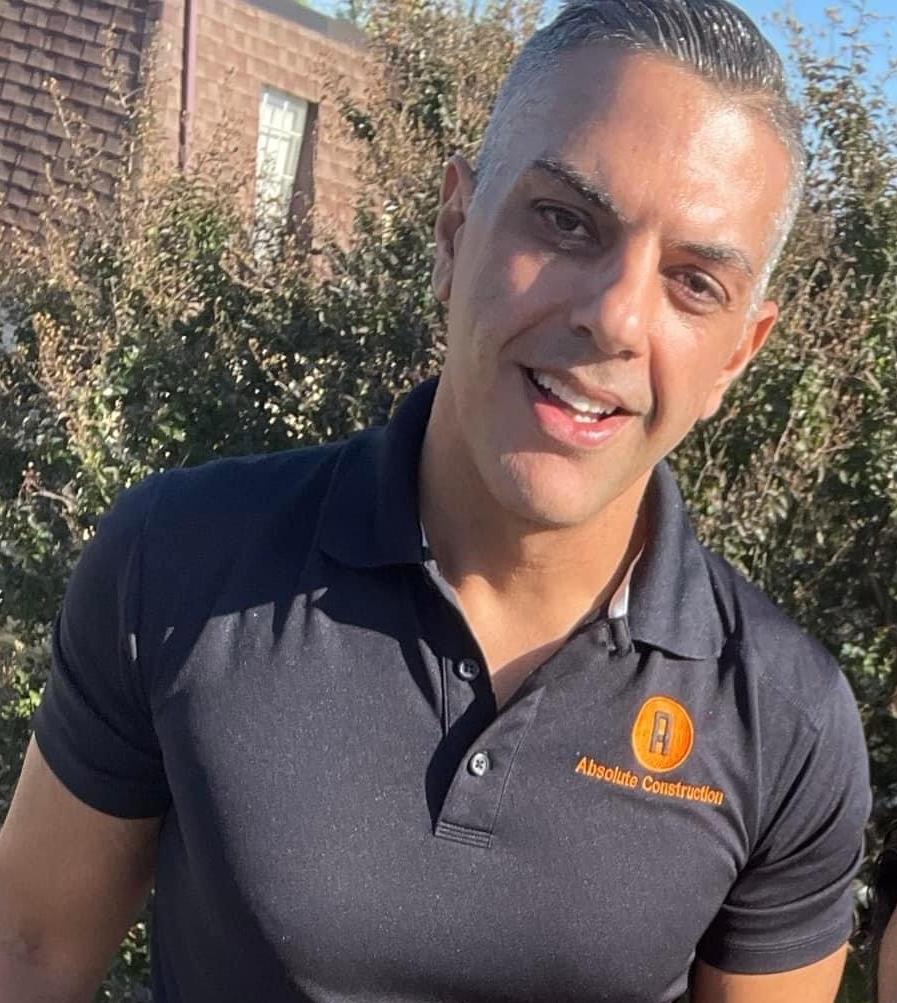 Q: What are the top three things homeowners should ask a roofer about when looking for a replacement roof?
A: Safety is always a top priority. So, the first thing a homeowner should ask for is a copy of the roofer's worker's compensation certificate. And then they should call to verify it's active. Second is liability. Homeowners should call and verify the General Liability insurance coverage is active for a roofer. They should assure that the coverage is specifically active for roofer versus flooring, painting or something else. Finally, ask the roofer for clients they can contact who they worked with five years ago or more. You want to verify the credibility of the roofer and the work quality with the resource you call.
Q: Why should homeowners seriously consider composite roofing when looking for a roof?
A: Composite roofing offers minimal maintenance. In addition, it offers long-term performance and protection against hail and high winds. This gives homeowners peace of mind during severe weather.
Q: What is your best "homeowner survival tips" for getting through a roofing installation?
A: Think practically. Your home is being turned into a construction site with 20,000 or more pounds of material being removed and installed. Communicate with your roofer up front about boarding pets, keeping kids away from the house, how to safely enter/exit the home and about avoiding working from home due to the excessive noise on the roof.
Q: If there's storm damage involved to a roof, what tips do you have for a homeowner working with an insurance adjuster?
A: Always keep an open line of communication and correspondence with the adjuster. They are there to help explain the process to you of payments, deductibles and the laws.
Q: Why has your company chosen to recommend DaVinci composite roofing to your customers?
A: We've found that DaVinci has a long-term track record of creating a superior product. They provide us with roofing that has a consistent look and quality. Their track record of integrity in the marketplace is very strong.
Have a question? AskARoofer.
Find your local roofing contractor in the RoofersCoffeeShop® Contractor Directory.