Fresh Home Exterior Colors Guide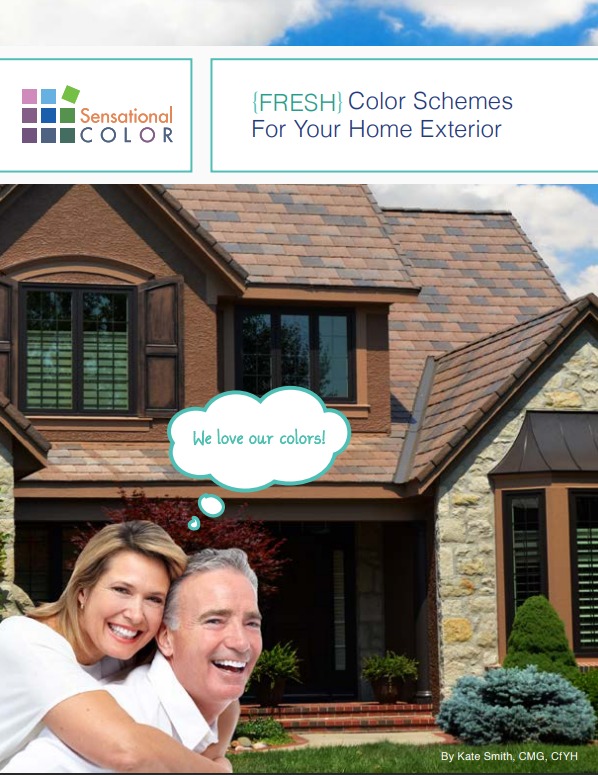 Nobody offers you more color options than DaVinci—your only limitation is your imagination. Our industry-leading standard color palette is just the beginning. As our name implies, our ability to blend colors and create drama is unparalleled.
In her first ebook Kate introduces you to her FRESH approach to picking coloring. Just follow the "5 Steps for Finding the Perfect Hues for Your Home" pick the perfect colors for your exterior.
---